MY MISSION:
Too often women are resorting to extremens – low calorie fad diets, skinny teas, cardio every day and for what? to see a quick plateu in results, feel exhausted and develop a bad relationship with food? IT HAS TO STOP!
You can still achieve your body goals without resorting to extremes, still enjoy your favouirte foods and not have to spend time on the treadmill every single day.
Through behavioural changes, education, mentality and self love we can break the yo-yo cycle and help you be your best self in a BALANCED way! 🙂
YOUR COACH: ELLIE FINLAY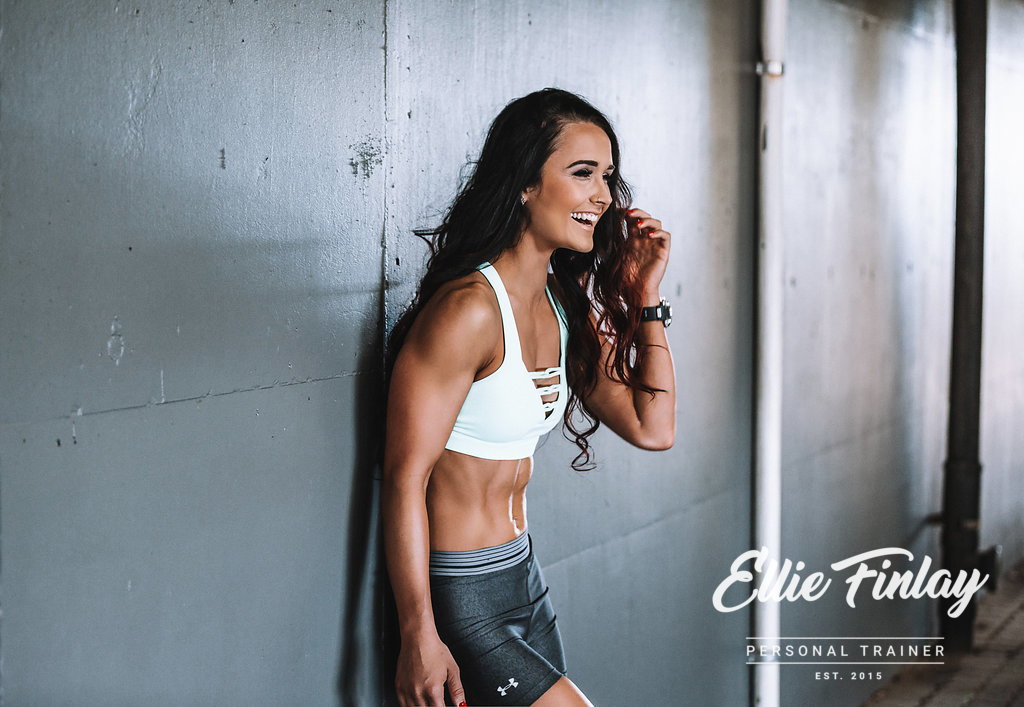 Hi!
My name is Ellie Finlay and I help women go from frustrated to FIERCE through enjoyable eats and strength training.
I love teaching women how to challenge themselves from the inside out. Become confident in the weights room and live a balanced lifestyle without resorting to those fad diets!
I too experienced difficulties learning how to live a balanced lifestyle after going on and off written diet plans through fitness competitions. Learning how to track macros and flexible dieting showed me that I can still reach my fitness goals without having to cancel meals out or restrict my lifestyle!
A FEW TESTIMONIALS…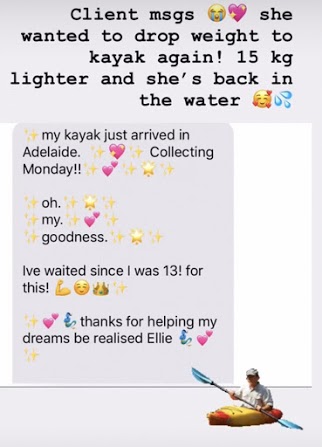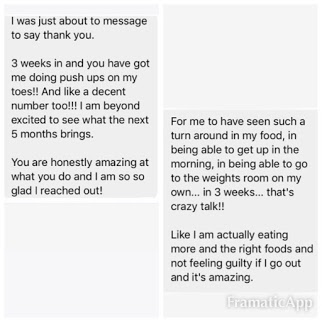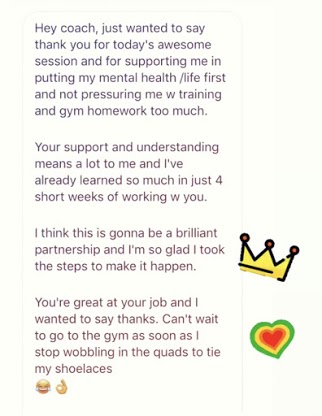 "EMPOWERED WOMEN EMPOWER WOMEN"
Within queen coaching not only will you have the accountability of a coach in your corner, but also accountability to a great group of women embarking upon their own journey.
Through support, friendships, and COMMUNITY you'll be guided to become YOUR best self both inside and out.
Frustrated to Fierce!
Feeling stuck, confused, on the yo-yo train? Girl, I got you – book in a call and lets taco' bout it!