COACHING
Ready to join the queen team and uplevel yourself? Coaching opportunities and products are described below 🙂 Any questions, reach out !
LOCATION:
Adelaide, South Australia
Cnr Goodwood & Cross Roads, Westbourne Park
MOB: 0403505842
Online coaching
Educate yourself on the best way to eat and train to suit you and your lifestyle for SUSTAINABLE results.
Be coached on food and macros, your personalised training plan, motivation, mentality and so much more.
you will NEVER have to buy a written diet plan again.
If you are looking to understand food, step off the yoyo train and get confident in the gym – this is for you!
Prices start from $90 per week
Face to Face Coaching & Training
Learn how to train to ENHANCE your life, not over take it. You'll learn how to become strong and confident in the gym in conjunction with your coaching on mindset, stress management, sleep hygiene and nutrition! Time to work smarter, not "harder."

Need that extra accountability? Face to face may be the perfect option for you! Apply below 🙂

Virtual training also available.

Prices start from $85 per week
FIERCE FLEXIBLE DIETER (FFD) -online course – Cart is OPEN!
Your complete roadmap to forever fat loss through mastering your macros!
Walk out of this course with the tools to fit in the foods you love, be consistent, and get results that STICK! flexible dieting can be overwhelming but its all laid out for you in FFD! CART IS OPEN!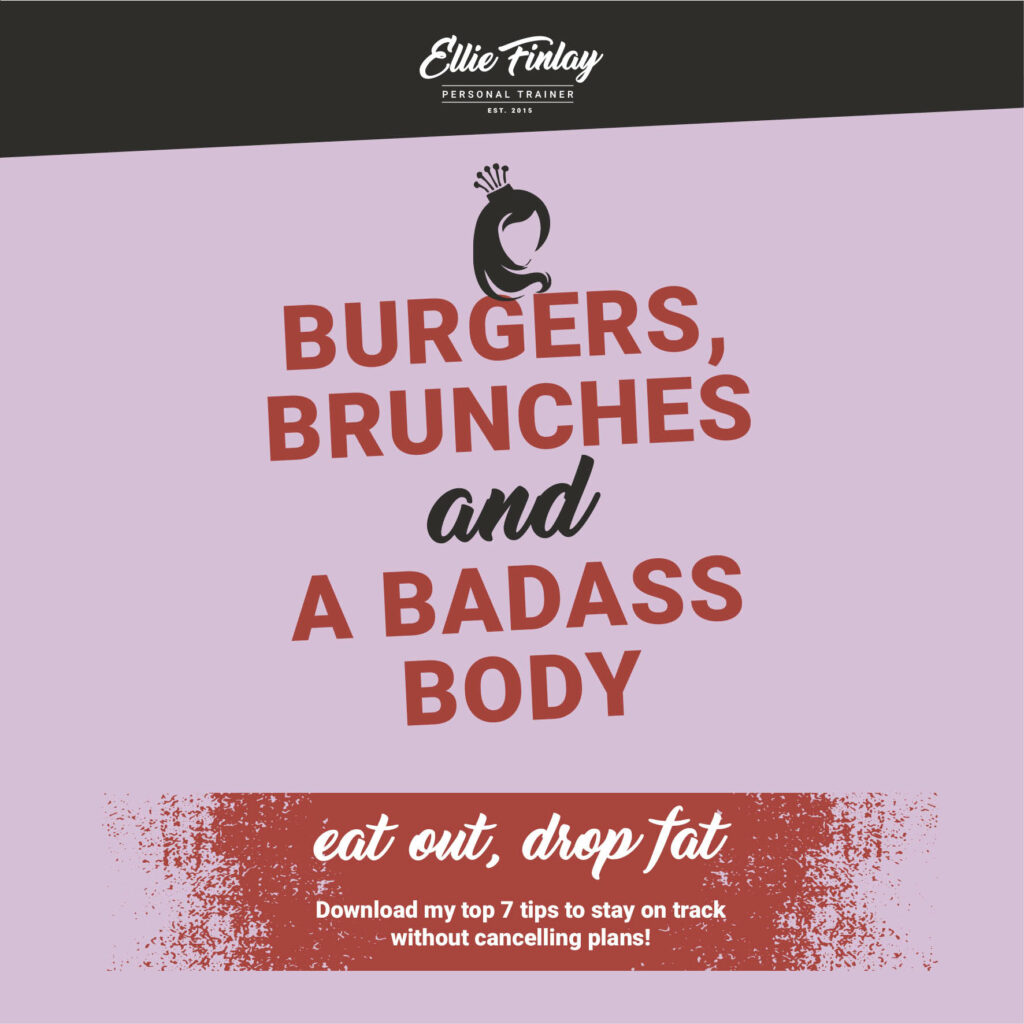 BURGERS BRUNCHES AND A BADASS BODY EBOOK! FREE DOWNLOAD
Heard a bit about flexible dieting but aren't sure where to start?
WELL you're in luck! Download my FREE ebook where you learn my top 7 tips to get started tracking your macros!
Learn how to get started with tracking, be smart with your macros and eat out with friends without compromising your body goals !
YES IT IS POSSIBLE! You don't need to resort to a fad diet or say no to plans to get to where you want to be! FIND OUT HOW, click below to download!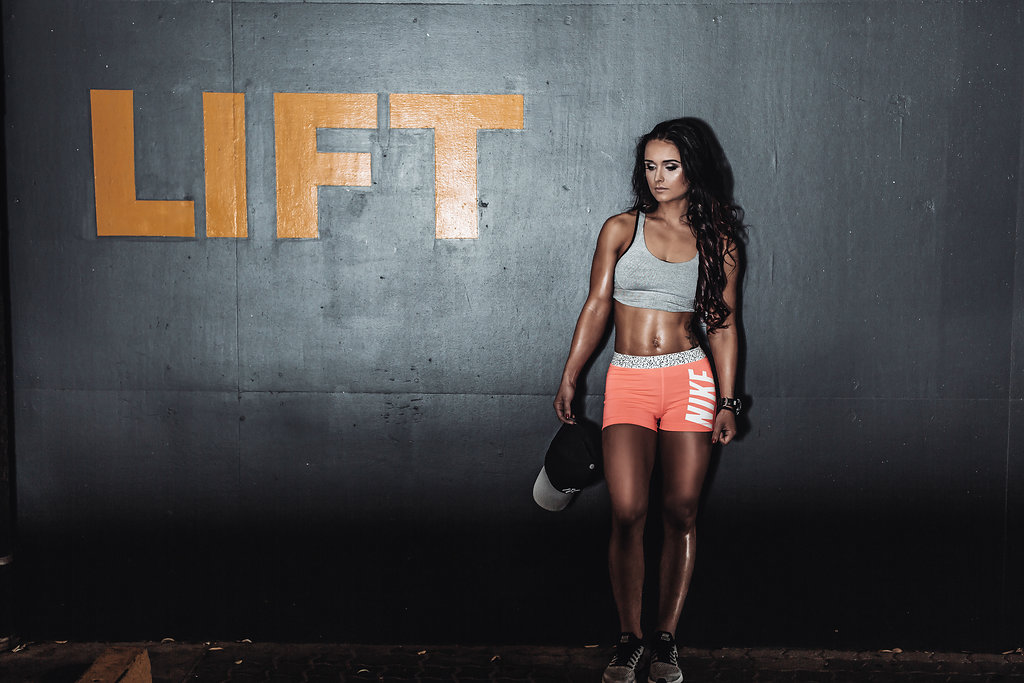 WHAT FITNESS PERSONALITY ARE YOU